EST. 1948
75 YEARS STRONG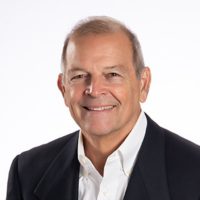 A lot has changed since 1948, but the one thing has always remained: we are more than fans, we are more than air. We have walked with our customers for so many years and will continue to do that.
Terry Siegel
CEO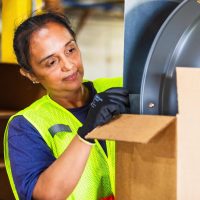 I've been working here at Ventamatic for 20 years. It's the best job I've had, and I really love it!
Eva
Production Supervisor | Exhaust and Attic Ventilation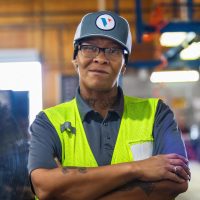 I'm proud to be celebrating the 75th anniversary at Ventamatic - 10 years, and still going for me!
Linda
Production Supervisor | Barrel Fans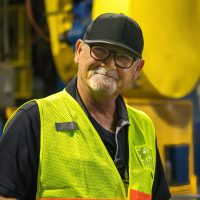 I'm proud to be with Ventamatic. I've been with the company for 8 years and I'm happy to celebrate the 75th anniversary. I enjoy what I do - it's a fast-paced environment!
David
Supervisor | Press Room
1948
Founded as Butler Engineering
1956
Moved to Mineral Wells, TX
1963
Brand Ventamatic is created for our power attic vents
1974
Renamed as Butler Ventamatic Corporation
1995
Our most popular items, drum fans, begin production
2001
Became Ventamatic, Ltd.
2020
Expanded to a total of 6 locations with over 435,000 sq. ft. of manufacturing space
2023
Celebrated 75 years in business!